From modest beginnings 20 years ago as a niche contract research business, Neem Biotech has come of age. What started out with R&D around a neem tree and its medicinal purposes has now grown into a drug discovery company, focused on combatting antibacterial resistance.
Today, we discover novel assets and de-risk them by taking them up to the pre-clinical development stage before spinning them out into subsidiaries focused on distinct therapeutic applications.
To fully leverage our unique position in antimicrobial R&D, we are undertaking an exciting anti-virulence approach to discover novel small molecules by utilising our expertise in bacterial-host interactions and coupling this with the exciting approach of fragment screening to discover novel compound programs.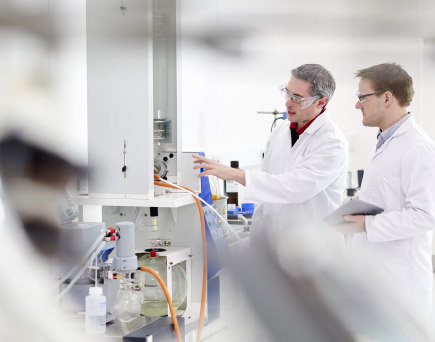 Neem has gathered a team of entrepreneurs and scientists from all over the world who know how to extract the best from natural science.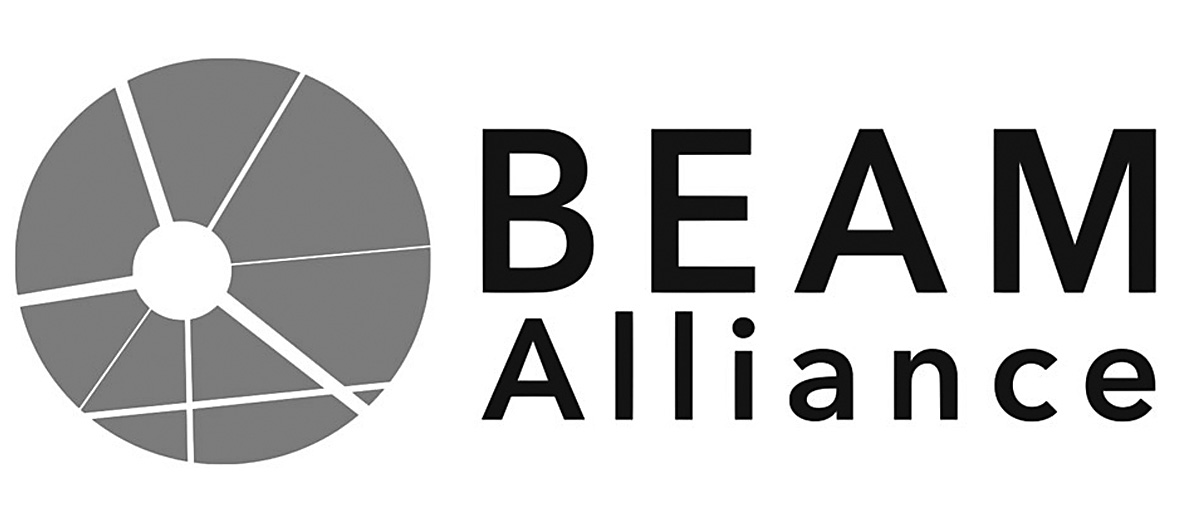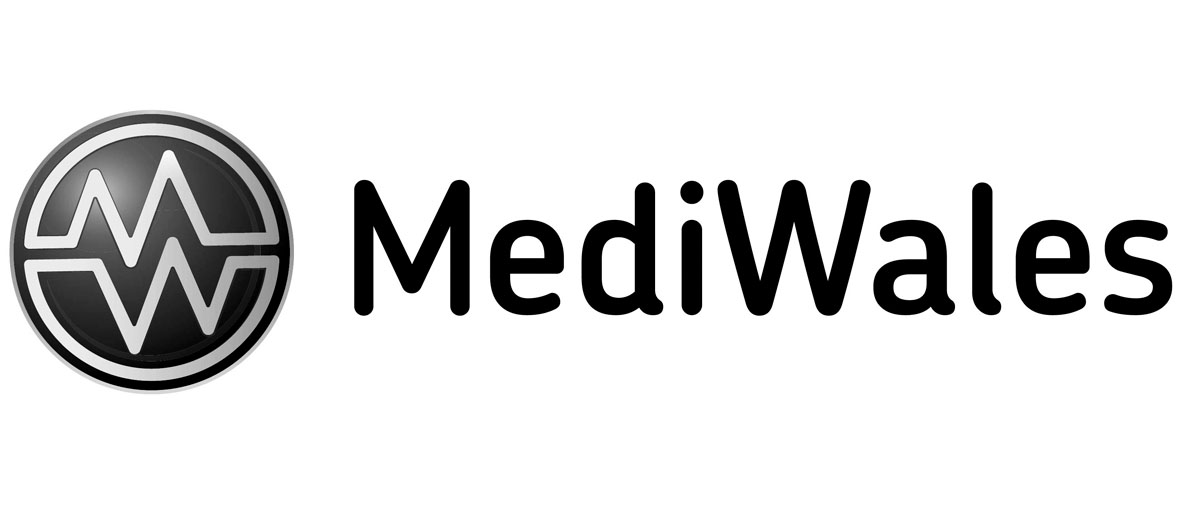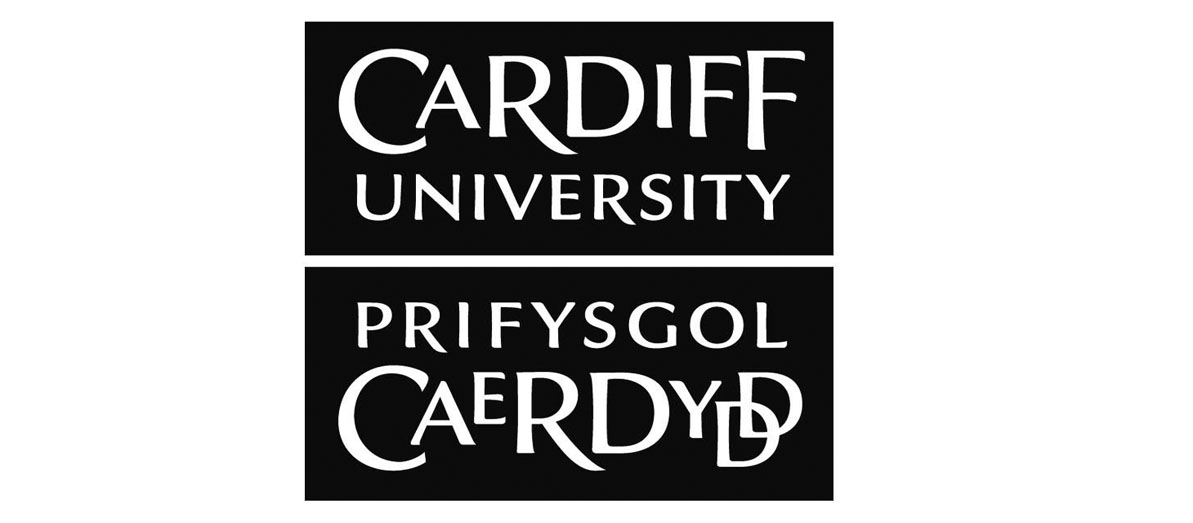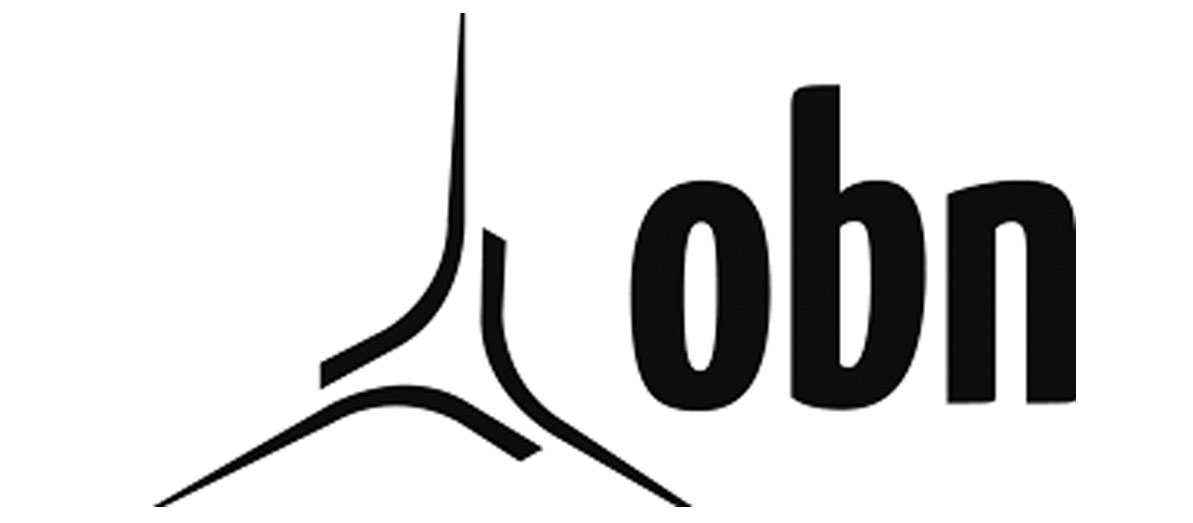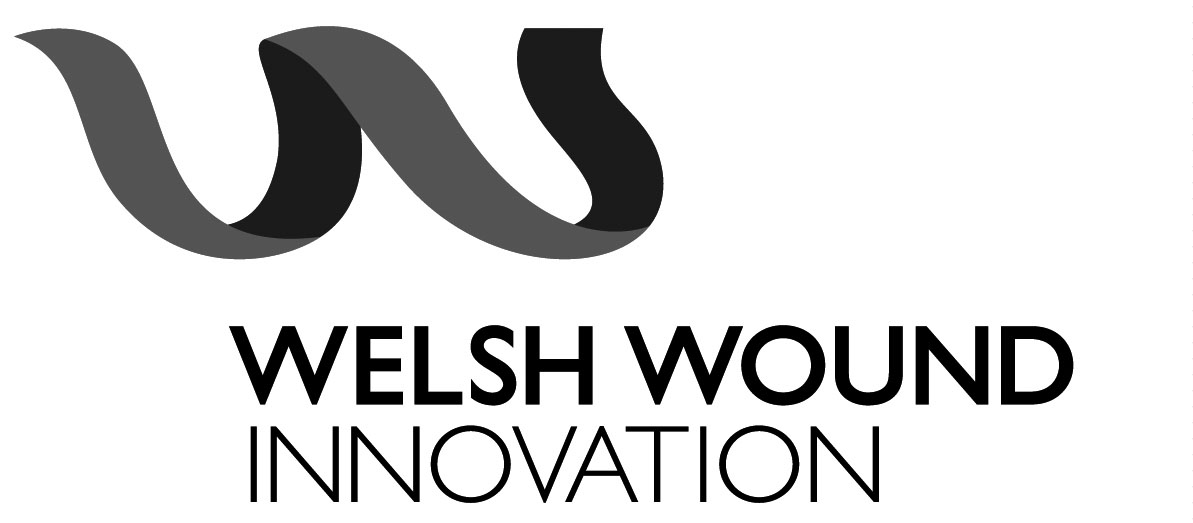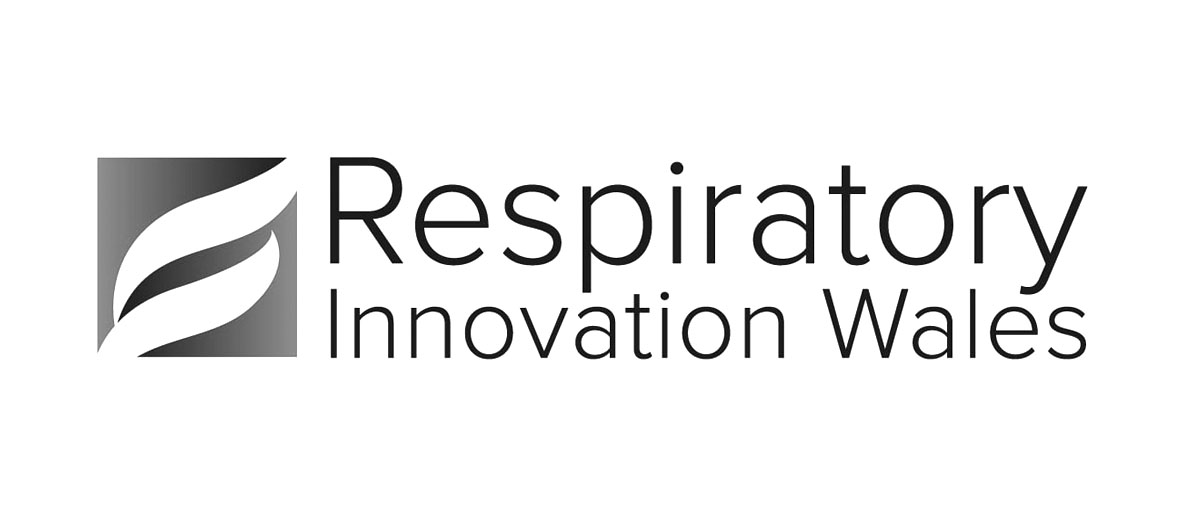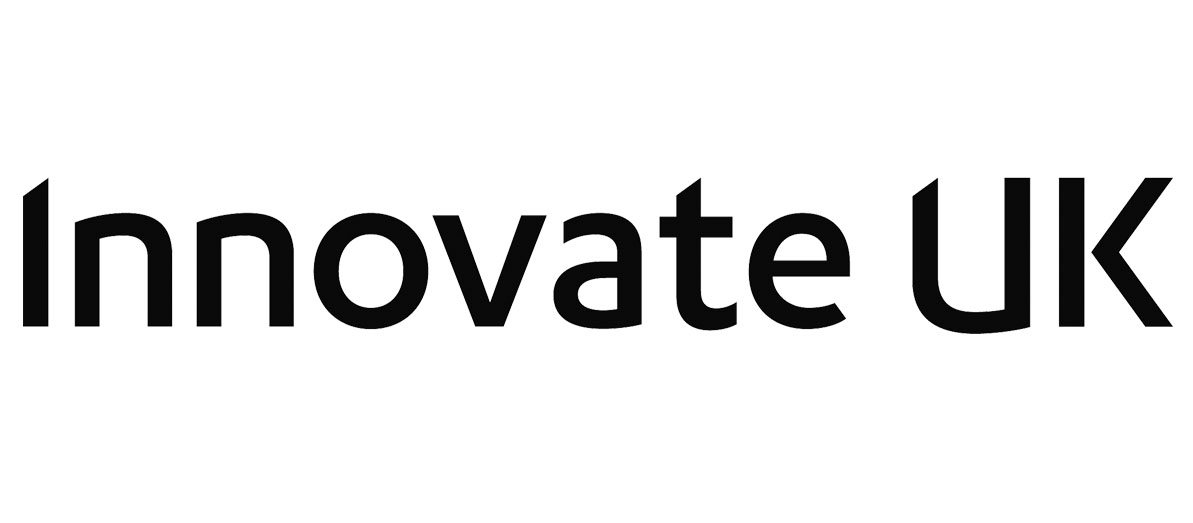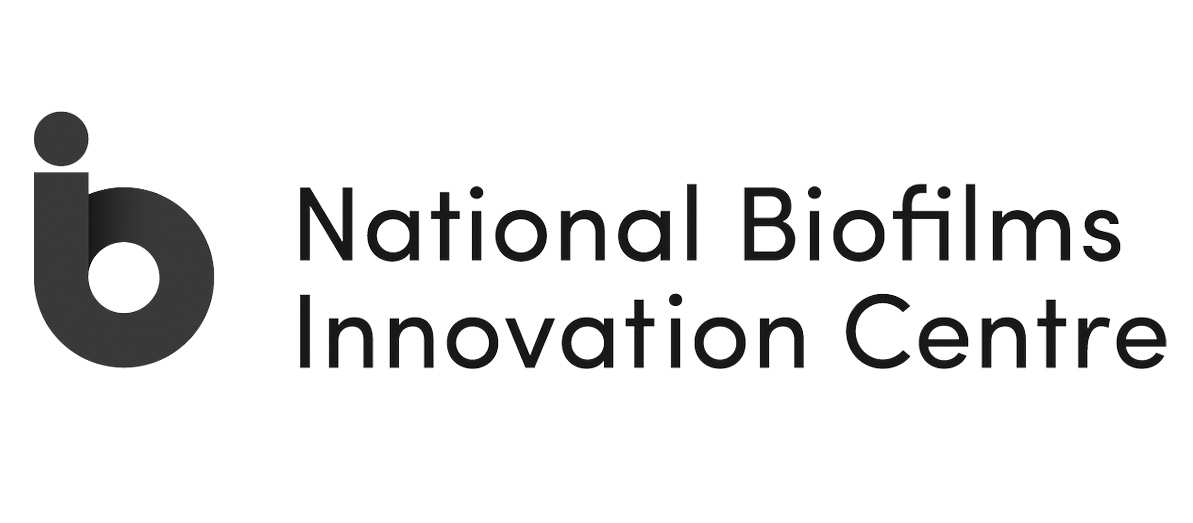 We see ourselves as part of our local community in Abertillery and our local life sciences community in Wales, and so are delighted to be able to play our part in mentoring and encouraging the next generation of scientists. We partner regularly with local schools and universities to share the excitement of science and technology with local school children and to give a taster of commercial life science experience to life science university students.
We don't have any openings at the moment. Keep an eye on the Recruitment Genius website for details of our next opening.